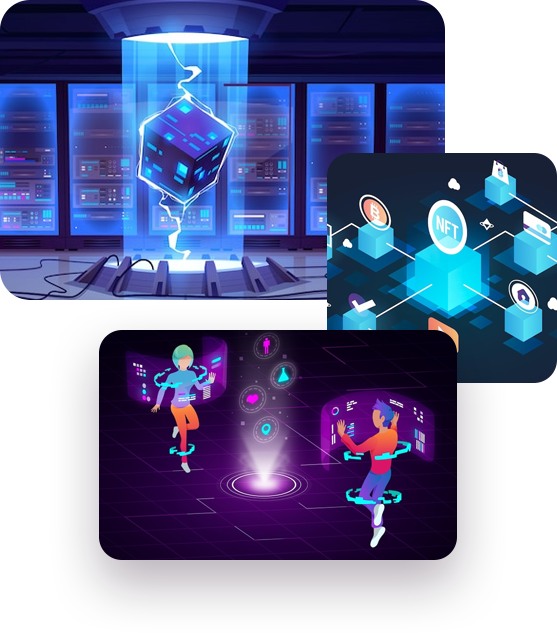 Join Web3 Revolution With Top Web3 Development Company
Upgrade your web interactions and give the users an immersive experience with scalable, secure, and intuitive Web3-powered applications. By utilizing the advantages of AI and Web3, we develop and build technology solutions to ease user interaction. Internet surfing becomes more personalized and user data can be stored and shared securely. 
PROJECTS
We have exceeded expectations with an awesome track record.
SATISFIED CLIENTS
Super happy clients and their feedback have helped us thrive.
EXPERT TEAMS
Our team members work together to achieve business-specific goals.
REPEAT CUSTOMERS
We give our clients exactly what they need and that's why they love us.
Services
Widen Your Reach With Next-Gen Web3 Development Services
PROJECTS
Our Latest Projects
Step of our work
How We Work
STEP 1
STEP 2
STEP 3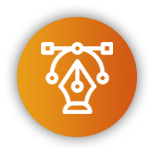 STEP 4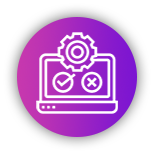 STEP 5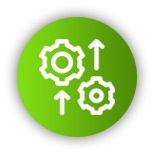 Our Achievement
Awards and Accreditations
We are proud to be honored for delivering the best quality service.
Our commitment and dedication to excellence have helped us earn recognition worldwide through numerous prestigious awards.
Which industries we serve
Our Industries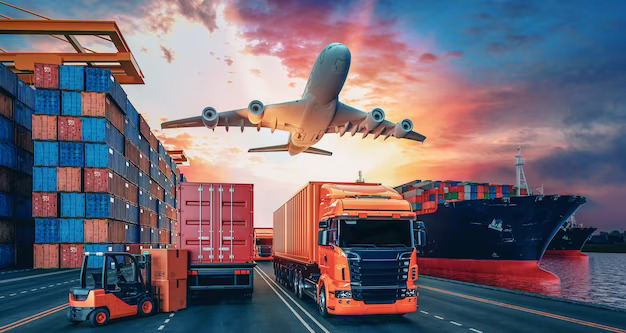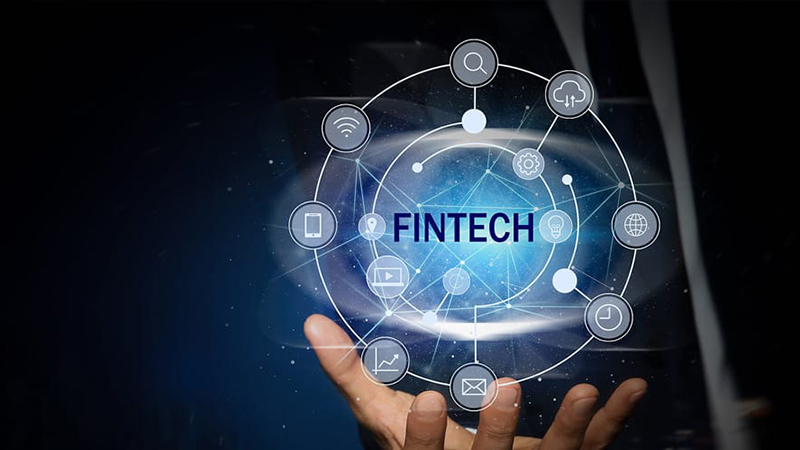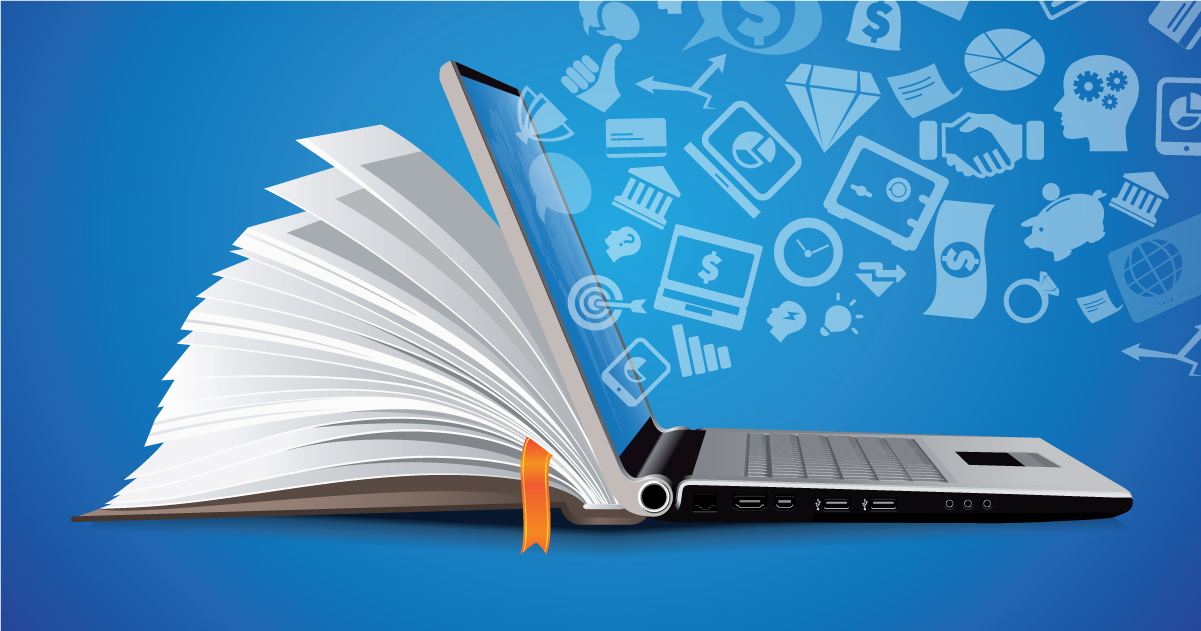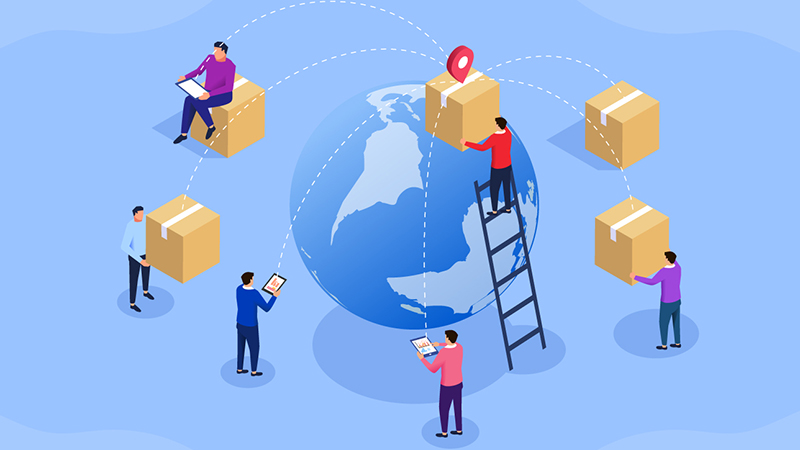 Client
Our Partners





What our clients say
Testimonials

Emily Johnson
I recently had the pleasure of working with Webgen Technologies USA for a Web3 development project, and I must admit that the quality of the work exceeded my expectations. Their extensive knowledge and expertise in Blockchain, smart contracts, and Metaverse were evident in their project. I am also impressed by their attentive and responsive team members who ensured to keep me in the loop and track the project's progress. I would highly recommend their services to those willing to integrate a Web3 platform into their digital landscape.

Travis Matt
Webgen Technologies USA has exceeded all of our expectations with its metaverse development service. Their team of experts brought our vision to life with their cutting-edge technology and attention to detail. We highly recommend their services to anyone looking to take their metaverse experience to the next level.

Sierra Jones
The web3 development service by Webgen Technologies USA has been a game changer for our business. Their expertise and attention to detail have helped us streamline our processes and take advantage of the latest technologies. Their commitment to delivering high-quality results has made them a valuable partner, and we look forward to continuing our work with them in the future.

Jesse James
The blockchain development service provided by the team at Webgen Technologies USA has been instrumental in transforming our business. Their deep understanding of blockchain technology and ability to provide innovative solutions has allowed us to stay ahead of the competition. We highly recommend their services to any company looking to leverage the power of blockchain technology.
FAQ
Do You Have Any Questions?