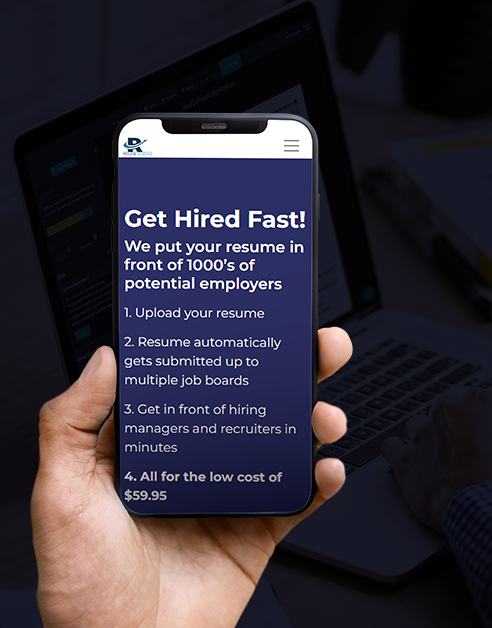 Resume Sending - To Help Jobseekers Get Noticed By Recruiters Fast
Resume Sending is a website aimed to help jobseekers to submit their resumes automatically to multiple job boards and get hired fast. In today's highly competitive job market, finding jobs is tough, especially when there are a large number of applicants for one position. This is where Resume Sending comes in. It will help them get noticed by employers before the other jobseekers. When you upload your resume on Resume Sending, it will automatically be distributed to multiple job boards. The website is integrated with AI and ML-based software that collects the data of a jobseeker and put the resumes in front of all the potential employers who are looking for candidates with similar skills, qualifications, and work experience.
Technology Used for Resume Sending

PHP

CSS

JavaScript

jQuery

HTML

Laravel
Python
The Challenge
Help jobseekers get back to work by finding jobs that match their profiles
Submit their resumes to multiple employers all at once
Reduce the struggle of jobseekers in finding employers
Help the jobseekers excel in their job search by bringing them the best opportunities
Manage job search from one dashboard
Help jobseekers check their resume scores
Give them career advice through Career guide eBooks
Provide them Resume Delivery Report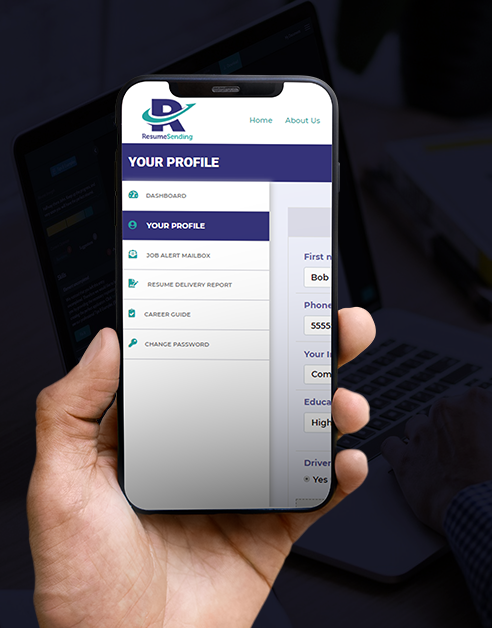 The Solutions
Easy one-time resume upload by jobseekers on the Resume Sending website.
Quick registration on multiple job boards to get in front of potential employers.
Sending resumes of jobseekers to recruiters looking for candidates with similar profiles.
Notifying jobseekers with instant job alerts for jobs that match their interests.
Help jobseekers target positions that match the jobseeker's qualifications and experience.
Employers will be able to access jobseekers' resumes in minutes and shortlist candidates.
Saves time for both jobseekers and employers by bringing suitable profiles in front of the employers.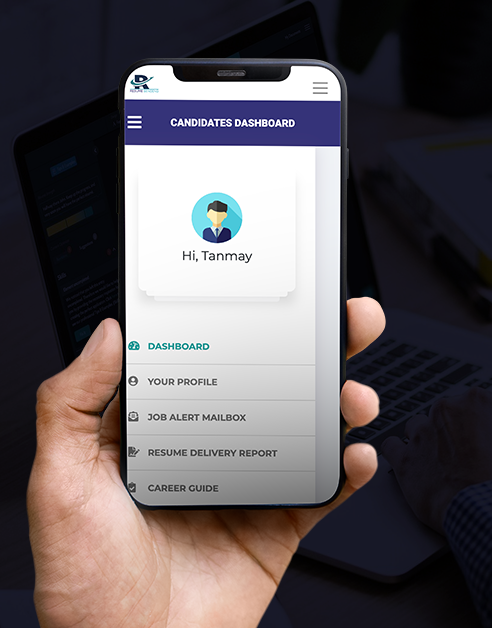 Project features
The Key Features Of The Resume Sending Website
Resume Upload – Jobseekers are required to upload their resume on the website and confirm their personal information such as first name, last name, address, and contact details.
Profile Update – Jobseeker's profile gets created where they can update their full information regarding their educational background, the type of job they are looking for, industry type, job title, and current job type.
Resume Distribution – Resume Sending posts your resumes to multiple job boards and distributes resumes to C-Level executives and recruiters so that your resume gets highlighted and they notice you easily.
Job Alert – Jobseekers will be notified instantly regarding the latest job positions or vacancies that suit their qualifications and experiences. The job alert feature helps them find relevant jobs with local companies the moment a job opening is posted.
Job Search – Resume Sending also assist the jobseekers in refining their job search by creating filters. They can select their preferred job title, salary expectations, and ideal location.
Career Guide – You can get career coaching and advice by downloading career-related eBooks from their library. Their vast collection of eBooks helps a jobseeker in getting essential tips to crack an interview, uncover networking strategies, and get beneficial tips to succeed in the career.