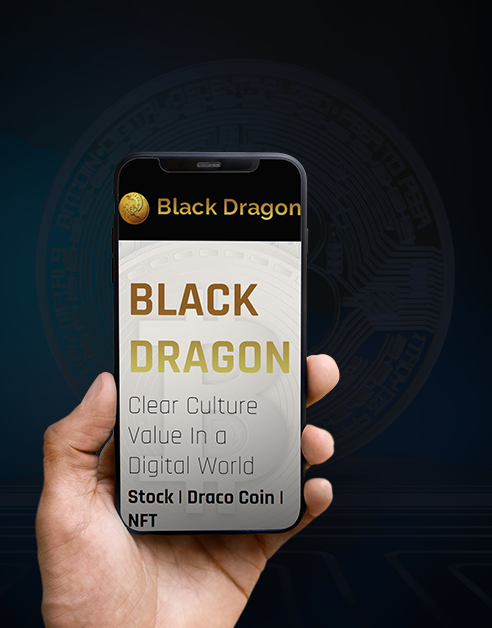 Black Dragon - Revolutionizing the Art World By Unveiling The Power of NFT
Black Dragon is a cryptocurrency website that helps digital creators maximize the value of their artworks by verifying their ownership using Non-fungible tokens (NFTs). The website is built with the ultimate motive to leverage the power of both NFT and the existing trade market structures to ensure that all genuine art pieces are insured and secured to give creators complete ownership control. With Black Dragon's certification system, owners can sell valuable art through varied levels of participation and get maximum value in exchange. They can display their creations with exquisite originality in Black Dragon's catalog, museum, and other exhibits worldwide.
Technology Used for Black Dragon

WordPress

PHP

MySQL

Blockchain
The Challenge
Maximize the value of digital artworks of creators by establishing their ownership rights.
Provide equal opportunities to all participants in the ecosystem.
Leveraging the power of NFT to provide a digital certification system.
Maximizing protection of the asset value in the existing trade market.
Ensuring the highest returns or value to owners in exchange for assets.
Unleashing digital freedom to NFT creators in selling their art in various marketplaces.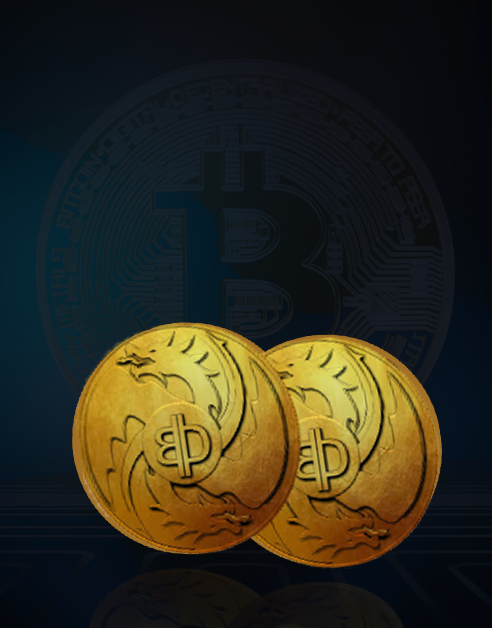 The Solutions
Solutions Provided By Black Dragon

Black Dragon is an online platform that secures and authenticates ownership of valuable artworks.
The Black Dragon collection comprises the most sought-after, exclusive, and beautiful digital art pieces.
With the use of NFTs, the artworks are insured, secured, bonded, appraised, and owned by Black Dragon.
The exchange of art is done in a manner to preserve and maximizes the asset values.
Every purchaser gets distinct value when buying assets from our fine collection of artworks.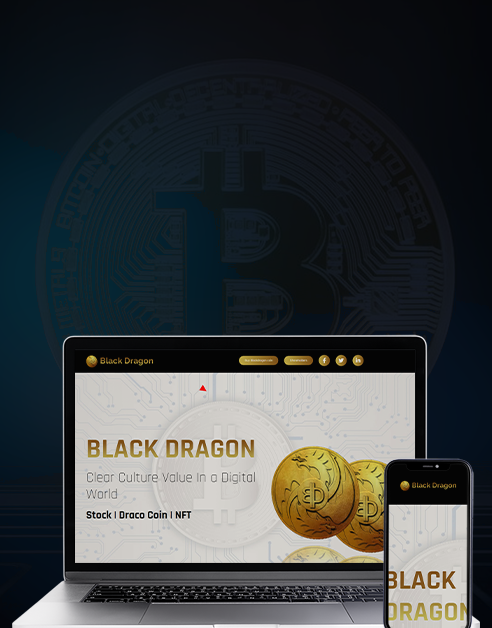 Project features
The Key Features of Black Dragon
Asset Ownership – Black Dragon was created with the purpose of providing genuine provenance to artwork owners and helping them secure their unique digital pieces. Most creators in the art world are interested in owning their exclusive creations and preserving their permanent place in history by entering the chain of beautiful and sanctioned collections.
NFT Verification – This next-generation online platform provides an excellent opportunity for art owners to verify their high-value artworks through digital certification, better known as Non-fungible tokens or NFTs. The owners, with the help of NFTs, can grow on the tide of the market demand.
Refined Art Collection – The collection of Black Dragon comprises original, verified, and sanctioned art pieces of various types some of which are the most sought-after, famous, and desirable expressions of man's creativity.
Artwork Protection – Being a fully reporting public company, Black Dragon offers complete protection of exclusive assets. All of the artwork is insured, bonded, and secured with exquisite provenance.
Secure Asset Trading – The platform provides artwork sellers the ultimate freedom in exchanging their assets and maximizes the value in exchange. The sales are conducted in a way that preserves the distinct value of the assets.