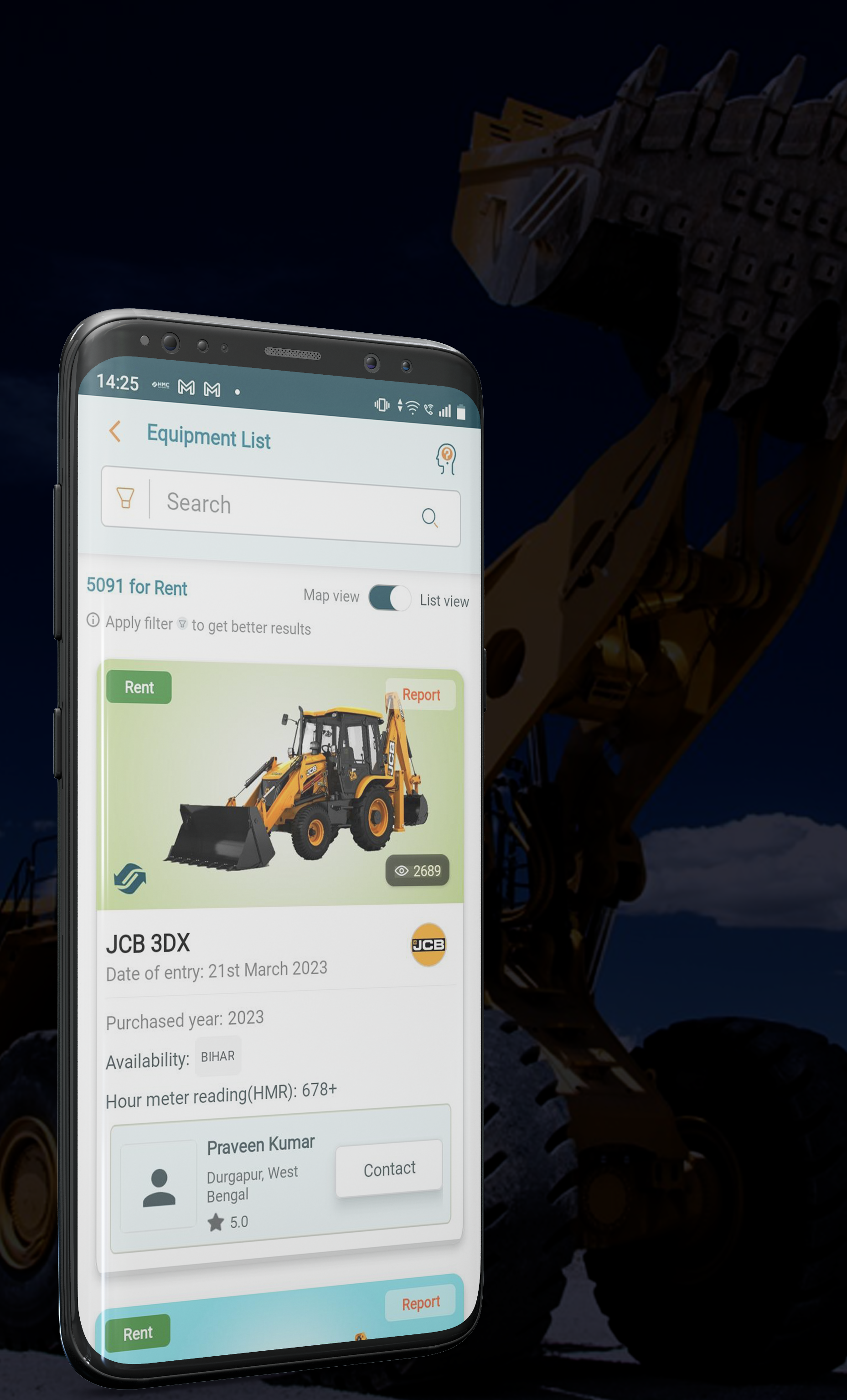 Heavy Machinery Care (HMC) - A marketplace simplifying heavy machinery buying and selling.
HMC is the first online marketplace created to connect buyers and sellers of heavy machinery and construction equipment. It eliminates the need for middlemen to locate and find equipment and spare parts that are essential in construction projects. HMC has its own website and mobile app in which buyers can create their profiles and browse equipment available for purchase. Similarly, resellers and renters can list their equipment for resell or rent and connect with potential buyers. In addition to this, HMC also provides financial advice to buyers and helps them get loans easily from the best finance agencies.
Technology Used for Heavy Machinery Care (HMC)
React

Laravel

HTML

Java

Swift

My SQL
The Challenge
Providing a unified platform to buyers and sellers of the heavy machinery industry.
Helping them connect with each other and get the best deals.
HMC aims to bring the scattered machinery industry to a single platform.
Their mission is to fix the gap between the demand and supply of heavy equipment.
They aim to solve all financial needs with expert finance guidance.
Helps machine operators find suitable jobs as per their skills and experience.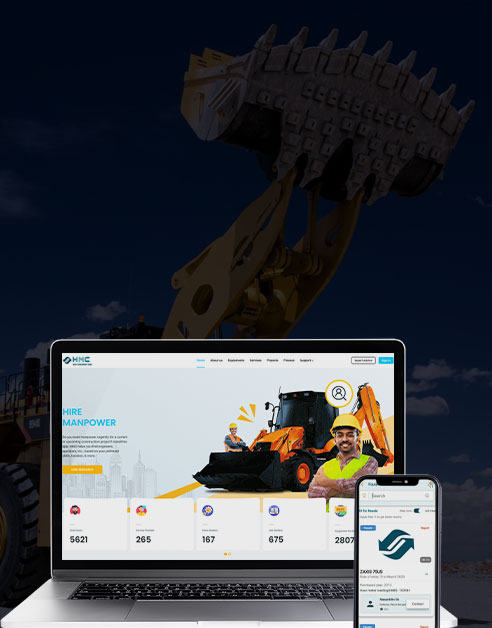 The Solutions
HMC's website and app have made it easy for buyers to purchase equipment.
Sellers can easily list their old equipment for resale or rent on HMC.
HMC eliminates all middlemen and reaches 100% verified and genuine sellers and buyers.
It provides all the valuable information to our users required for equipment trading.
It ensures users run their businesses safely, smoothly, and readily through HMC's app or website.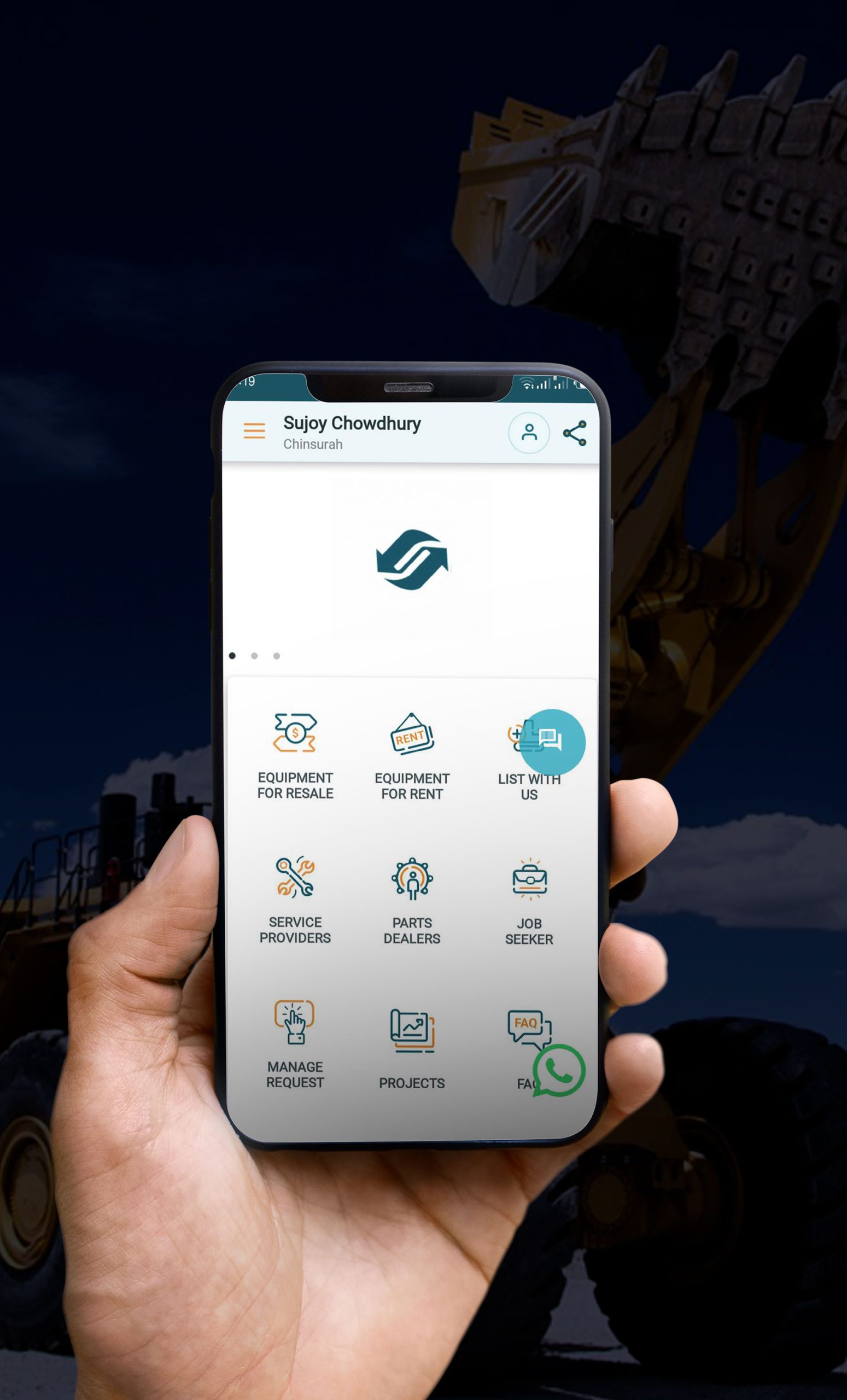 Project features
Key Features of Heavy Machinery Care
Buy Construction Equipment – Buyers can register themselves in HMC and purchase heavy machinery equipment and spare parts.
Resell Old Equipment – Resellers can list their equipment on HMC and find potential buyers to resell their old equipment at great prices.
Rent Equipment – Equipment owners can also list their equipment for rent and connect with potential customers through the HMC app or website.
Operator Job – Machine operators looking for jobs can create their profiles and get hired.
Parts dealers – Spare Parts dealers can make the most of this platform to sell spare parts to buyers.
Finance advice – HMC will help buyers by connecting them with top finance companies so that they can get loans easily at lower interest rates.