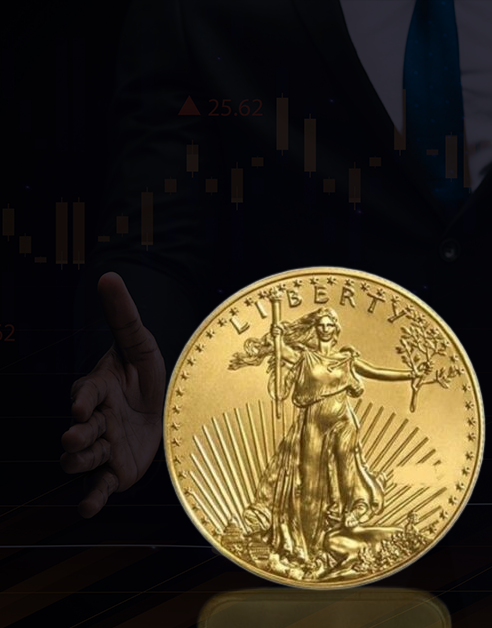 Bullion Trading LLC - The best place in NYC to buy bullion.
Located in New York City, Bullion Trading LLC is an established bullion dealer with more than 30 years of good reputation in the industry. They trade exclusive bullion coins and bars both offline and online. Their products are gold bars and coins, silver bars and coins, Platinum bars and coins, and Palladium bars and coins. They offer a varied selection of gold bullion from top refineries across the globe, including the US Mint and the Royal Canadian Mint. Bullion Trading LLC is one of the few top gold dealers in NYC to be in business for more than three decades. Their high-quality customer service and utmost transparency in bullion pricing help them stay ahead in the game.
Technology Used for Bullion Trading LLC

WordPress

PHP

MySQL

JavaScript

CSS
The Challenge
To help customers with seamless bullion trading online.

Offering customers a diverse collection of metals to trade.

Ensuring customer satisfaction by meeting their bullion needs.

Providing comprehensive knowledge of bullion to customers. 

Facilitating multiple payment options online for traders. 

Maintaining complete transparency and competitive pricing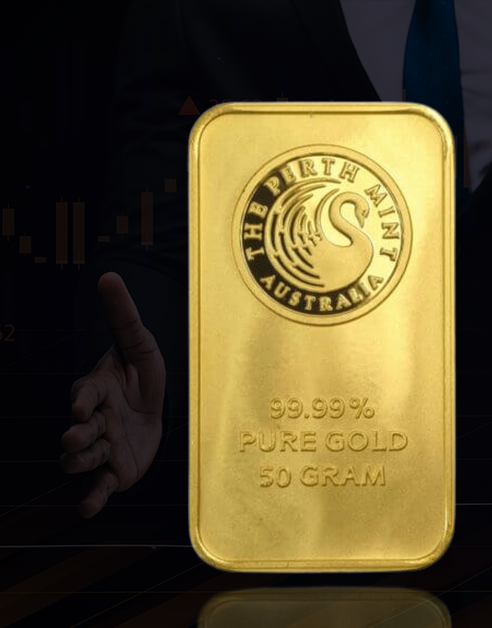 The Solutions
Bullion Trading has become a premier destination for buying or selling bullion.

The products at Bullion Trading LLC range from coins to bars and ingots. 

Their inventories are listed on the website to let customers know which metals are in stock.

Buyers are notified when new products are restocked and available for sale.

It provides the option of re-buying where they will eagerly buy back the bullion sold.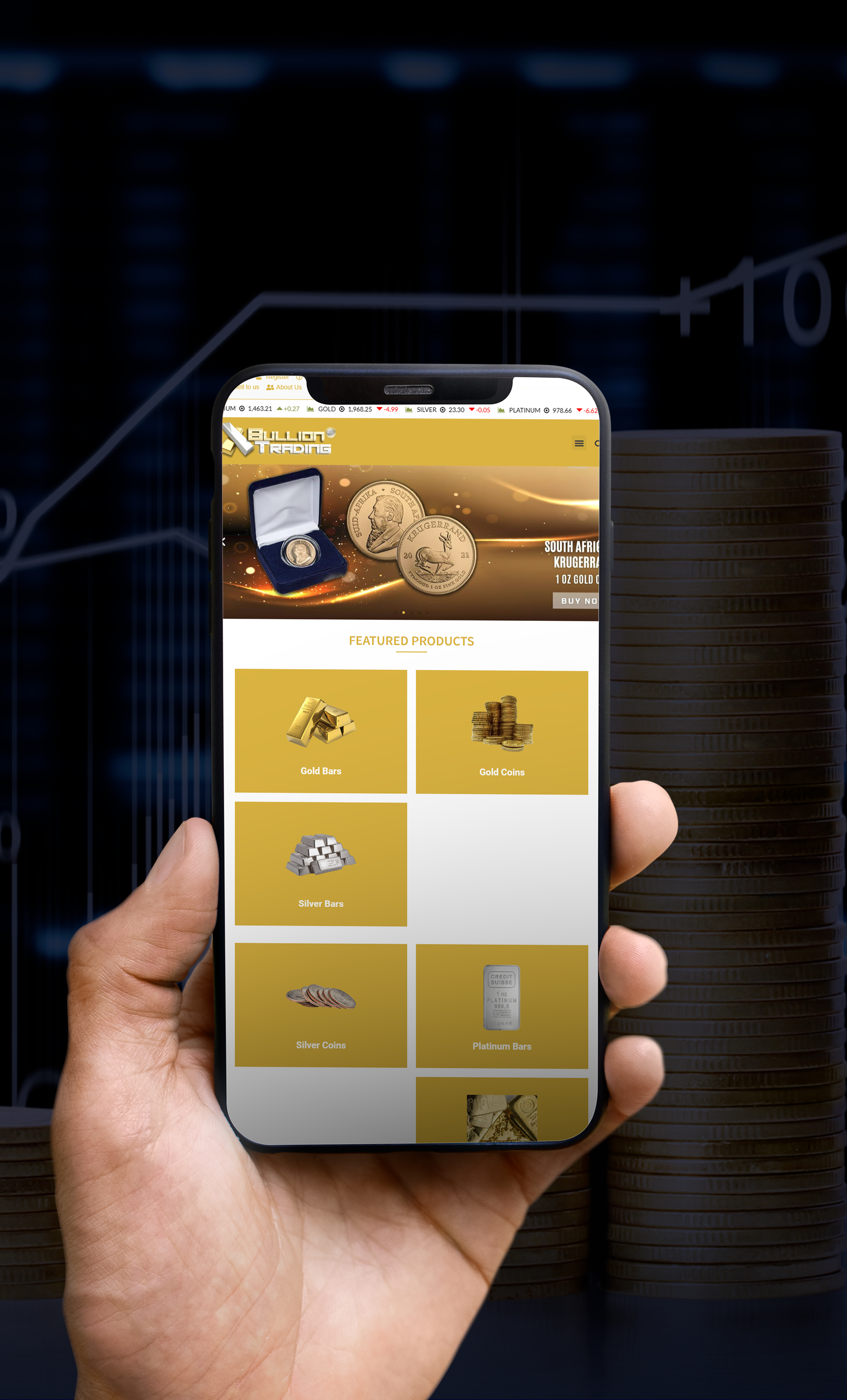 Project features
Key Features Of Bullion Trading:
Facilitates Bullion Trading –  Interested traders can go to Bullion Trading LLC to buy or sell bullion at competitive prices. 
Diverse Collection – Bullion Trading is the top dealer in NYC dealing with gold bars and coins, silver coins and bars, platinum and palladium coins and bars, pre-1933 coins, and a lot more. 
Inventory Check – Customers can check which bullion products are in-stock and which are out of stock. The website also informs the traders when the product will be back in stock.