WGT-Health Apps - Technology solutions to improve medical care & patient services
Healthcare providers face a challenge to design and develop mHealth app that fits their requirement and help them sustain in the ever rising competition
Business Models We Support
Hospitals and clinics
On demand healthcare services
Healthcare Aggregators
Mobile and Cloud-based Healthcare support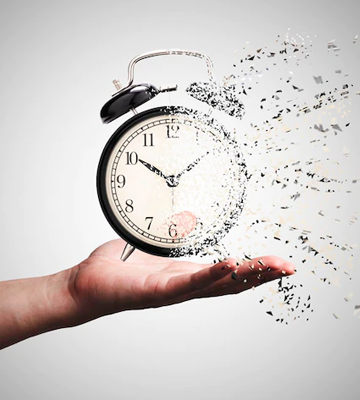 Saves time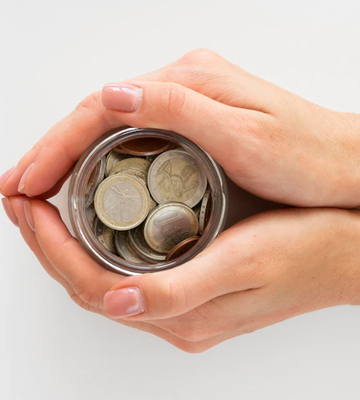 Saves cost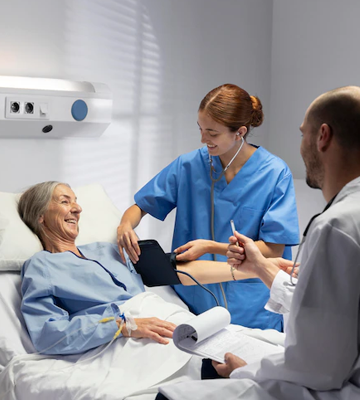 Optimize patient engagement
Enhance medical care, patient care and quality of life with the right technological solutions
Solulab has an expert team of developers and designers that build customised mHealth applications. Create an ecosystem that addresses the rising demands of healthcare providers, corporate hospitals and patients.
We take care of
Compliance
Due compliance with legal and local laws of healthcare industry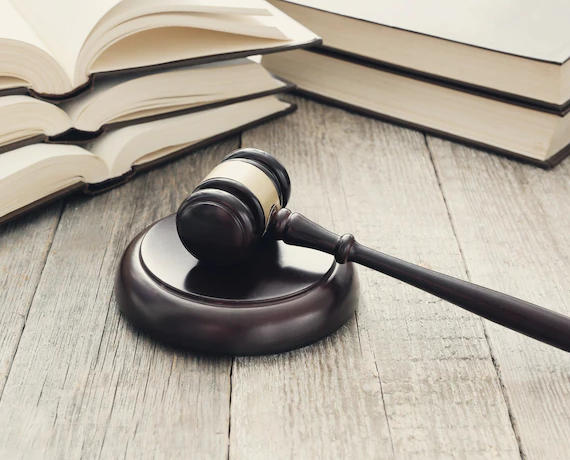 Connectivity
Easy, prompt and secure connectivity of patients with healthcare providers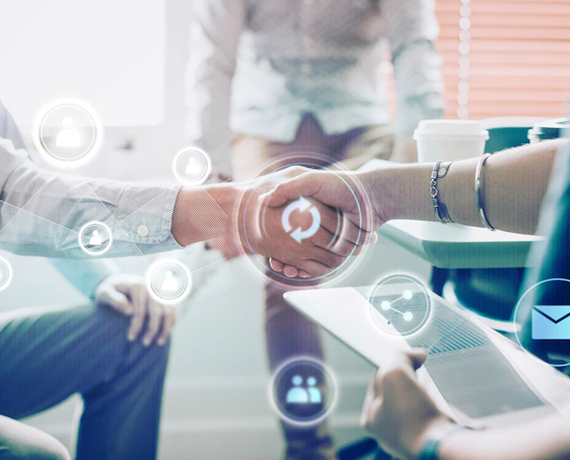 Confidentiality
A user's identity and personal information is completely confidential.
Benefits of WGT-Health apps

Doctors and healthcare providers
Point-of-care coordination
Manage appointments
Boost diagnostic accuracy
Enhance efficiency
Passive care
Direct patient care
Records of consultations
Increase branding
Real-time communication

Patients and treatment seekers
Search doctors online
Appointment Scheduling
Pre-diagnosis
Preventive Care
Remote Healthcare
Save and share medical records
Affordable Insurance Cost
Real-time Health Monitoring
Easy payment integrations

Admins: Web-based admin dashboard to:
Manage doctors and healthcare service providers
Manage patients and treatment seekers
Manage pricing and commissions
Track services
View analytics and reporting